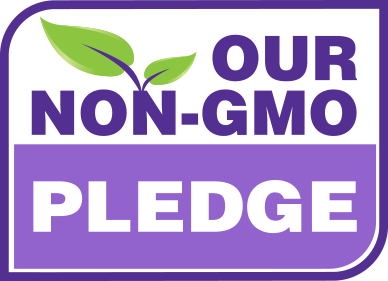 Our Non-GMO Pledge
At PipingRock, we understand that customers have questions about what ingredients go into the Vitamins & Supplements they use on a daily basis. They want products they can rely on. Products that they know meet specific standards and do not use genetically modified ingredients. At PipingRock, you can trust our label. We have strict protocols to ensure that any of our wide variety of Non-GMO products are exactly what they say they are.
---
What Are GMO's?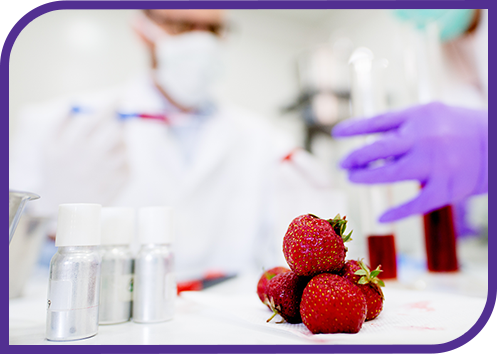 • GMO's, also known as Genetically Modified Organisms, are new organisms produced through processes that change the genetic make-up of the original organism. This occurs when genes are deliberately manipulated to gain characteristics that would not normally occur in nature.
• Genetically Modified Organisms utilize genes from different species to create new organisms. This is very different from the natural evolution of a species that occurs when plants are reproduced through natural cross pollination and cross breeding.
---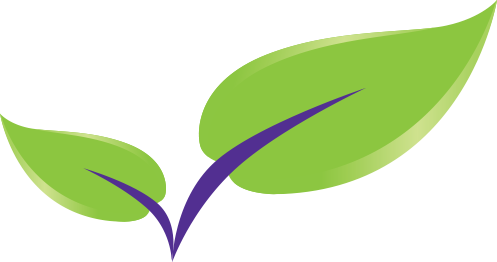 Our Stance On GMOs!
At PipingRock, we are committed to a natural, holistic approach to wellness. And frankly, GMOs are not natural. We have spent years searching the globe in order to provide you with the very best, high quality ingredients! While we cannot say that all of our products are Non-GMO, we are continuing to search for suppliers that meet our strict Non-GMO standards. The ones that are Non-GMO go through rigorous testing and screenings to ensure that what is put on our label is the truth.
---
Assurance Process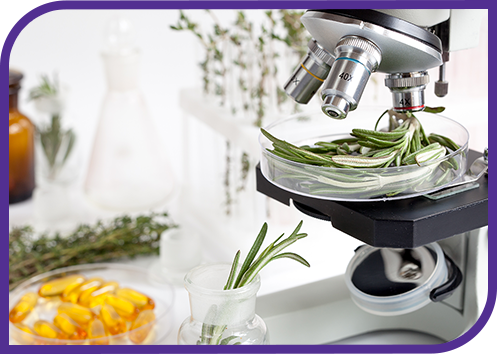 PipingRock's Non-GMO Pledge is our commitment to identifying Non-GMO products for our loyal customers. We will only place a Non-GMO Pledge Icon on each product that has successfully gone through our Non-GMO Assurance Process. Our Assurance Process adheres to strict guidelines and ensures that every product that has a Non-GMO icon is thoroughly researched, tested, and has proper documentation.
---
Our Non-GMO Sourced Standards
At PipingRock, we have developed a set of guidelines to ensure the accuracy of the labeling of our Non-GMO sourced products:
• The raw materials we use in our products are not made or grown from plants that have been knowingly produced with genetically modified organisms.
• Our suppliers must use Non-GMO sourced ingredients in the manufacturing of the items they supply us. They are required to provide proper documentation and confirmation that states the ingredients are Non-GMO sourced.
• Suppliers are required to use Non-GMO sources of raw materials that are commercially available in GMO varieties such as sugar beets, corn, canola, and other crops.
• Procedures are in place to ensure that our suppliers, who also handle GMO raw materials or finished products, segregate GMO and Non-GMO materials to eliminate cross contact of GMO and Non-GMO Materials. It is required that they not only keep these materials separated at all times, but they also must maintain proper cleaning measures.
• Suppliers are evaluated for Non-GMO sourced traceability and production measures as part of our routine Non-GMO ingredient review procedure. Parts of the audit protocol include review of supportive documentation, site visits, and PCR (Polymerase Chain Reaction) testing for verification.
• Some of our products and processing aids are derived from animal ingredients. Unfortunately, it is difficult to verify if the feed the animals consume contains GMOs. We are working toward finding alternatives to provide you with more GMO-Free options.
• Products that make an Organic claim or have been made with Organic ingredients are not genetically modified. Our Organic products are certified in accordance with the USDA National Organic Program, which does not allow GMOs.
​